Browse Journals and Peer-Reviewed Series
ISSN 2159-1474
Welcome to the Journal of Inquiry and Action in Education, an online, peer-reviewed journal seeking to highlight collaborative research undertaken by university faculty and partner school teachers.
Articles are published for spring and winter issues. Submissions for the winter 2022 issue are now closed. The winter issue was published on October 6, 2022.Thank you. Submissions for the spring 2023 issue will begin on January 19, 2023.
Submissions should be designated as contributions to one of the following journal sections:
Applied Theory/P-12 Educational Research: well developed and written case studies, high quality action research projects, and more traditional research methodologies in P-12 settings or education related settings, including professional development activities with teachers.
Collaborative Partnerships/Programs: descriptive studies of collaborative/partnership projects that include evidence/data to highlight project strengths and/or shortcomings.
Promising Practices: descriptive studies of classroom activities, strategies, or various interventions that show promise based on data.
Educational Policy: theory and policy-oriented studies with direct bearing on the P-16 educational endeavor in the United States.
This is a peer reviewed journal which is published annually for the NYSRA membership.
Those submitting articles should keep in mind that the NYSRA membership consists primarily of practicing teachers and literacy specialists.
While theoretical and research articles are invited, the editors also encourage articles related to classroom practice, as well as book reviews of professional texts and children's literature.
ISSN 2375-6381
Research in Outdoor Education
is a peer-reviewed, scholarly journal seeking to support and further outdoor education and its goals, including personal growth and moral development, team building and cooperation, outdoor knowledge and skill development, environmental awareness, education and enrichment, and research that directly supports systematic assessment and/or evidence-based advances in outdoor education. ROE is intended to appeal to researchers, practitioners, teachers and post-secondary students through the exploration and discussion of diverse perspectives on the theoretical, empirical, and practical aspects of outdoor education in its broadest sense.
Research in Outdoor Education
ended publication with the release of Volume 17 in 2019.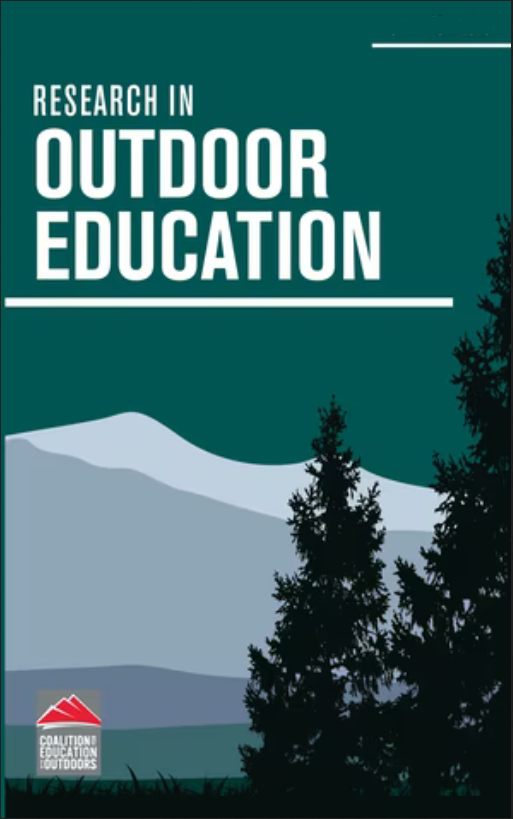 JoSE is an online, peer-reviewed academic journal dedicated to research into, and to the practice of, all forms of applied learning as they relate to students' career- and citizenship-readiness. Housed at SUNY Cortland but committed to developing SUNY-wide partnerships, JoSE accepts submissions from faculty, professional staff, and students at every level.
ISSN 1545-6196
Wagadu is currently transitioning to this platform. During this transition, older issues may be found on the former home of Wagadu.
ISSN 2326-439X
This site serves as the archival home for Gandy Dancer. For current issues and submission information, visit www.gandydancer.org.
Gandy Dancer is a literary magazine, available online and in print, that publishes fiction, poetry, creative nonfiction, and visual art. Edited by a rotating staff of students at SUNY Geneseo, Gandy Dancer is published twice yearly.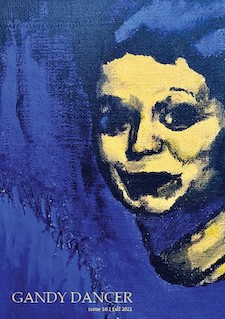 Geneseo Recognizing Excellence, Achievement, & Talent (GREAT) Day is a college-wide symposium celebrating the creative and scholarly endeavors of our students. In addition to recognizing the achievements of our students, the purpose of GREAT Day is to help foster academic excellence, encourage professional development, and build connections within the community.
Established in 2009, Proceedings of GREAT Day compiles and publishes promising student work presented at SUNY Geneseo's GREAT Day symposium. The projects, presentations, and research included here represent the academic rigor, multidisciplinary study, and creativity of the students taking part in the SUNY Geneseo GREAT Day symposium.